7 Insider Secrets to Buying Authentic Designer Handbags Wholesale
Buying an authentic designer handbag can often feel like you're in a James Bond movie. Navigating through sketchy deals, fake merchandise, and overpriced listings to finally get that gem of an accessory in your hands. What if I told you, however, there's a safer, simpler, and more affordable way to add those high-end brands to your collection or your retail inventory? Yeah, you heard me right. I'm talking about buying designer handbags wholesale. After scouring the web, I found a little gold mine that uncovers the world of wholesale designer handbags. Armed with this knowledge, I've put together seven insider secrets to help you make the best wholesale designer handbag purchases.
1. Do Your Research
First things first, understand what you're getting into. Wholesale purchases, especially for designer merchandise, are a different ball game. You want to know what brands you're interested in, what their products typically cost, and what they look like. It's also crucial to comprehend how wholesale works, what the typical discounts are, and how to spot a good deal.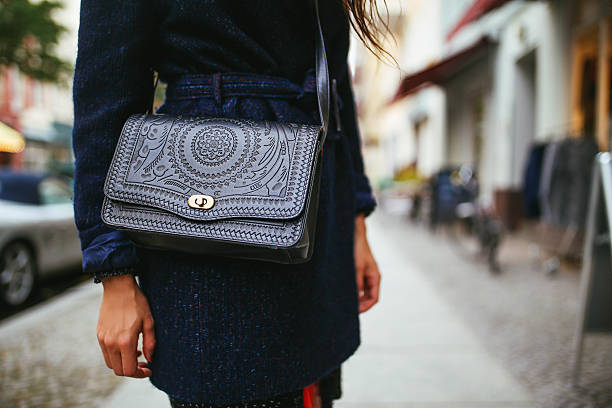 2. Know Your Suppliers
Knowing who you're buying from is just as important as what you're buying. Authenticity is key here, and not all suppliers can be trusted. There are numerous suppliers claiming to provide designer handbags, but you need to ensure they are legitimate. The Wholesale Designer Handbag Directory I mentioned earlier has done the legwork for you, verifying every supplier listed.
3. Understand The Market
Like any other market, the world of designer handbags is subject to trends and seasonality. It's vital to keep up-to-date with what's hot and what's not. Following top fashion blogs or the '7 lifestyle trends redefining luxury in 2023' on Style Vanity can help you stay on top of the game.
4. Check The Policies
Before making any purchase, familiarize yourself with the supplier's policies. Look into their shipping methods, return policies, and payment terms. It's always better to be safe than sorry.
5. Examine The Merchandise
Even when buying wholesale, quality and authenticity should never be compromised. If possible, inspect the handbags personally. If not, request high-resolution photos and details about each item. Remember, genuine suppliers, like the ones in the Wholesale Designer Handbag Directory, offer only authentic merchandise.
6. Build Relationships
Like many other industries, success in the wholesale market often comes down to who you know. Building relationships with suppliers can lead to better deals, insider knowledge, and even exclusive offers.
7. Be Patient
Finding the best deals can take time. Don't rush into purchases and don't be disheartened if you don't hit the jackpot straight away. With the right approach, the perfect deal will come along.
Wholesale designer handbags can be a lucrative market if you know how to navigate it. Whether you're an enthusiast wanting to expand your collection or a retailer looking to stock high-end products, these tips will set you on the right path. Just remember, you don't need to be an expert to get started. All it takes is some patience, perseverance, and a love for luxury handbags. And if you're looking for more tips to refine your personal style, check out '9 tips for women: developing your personal fashion style' over on MassTamilan.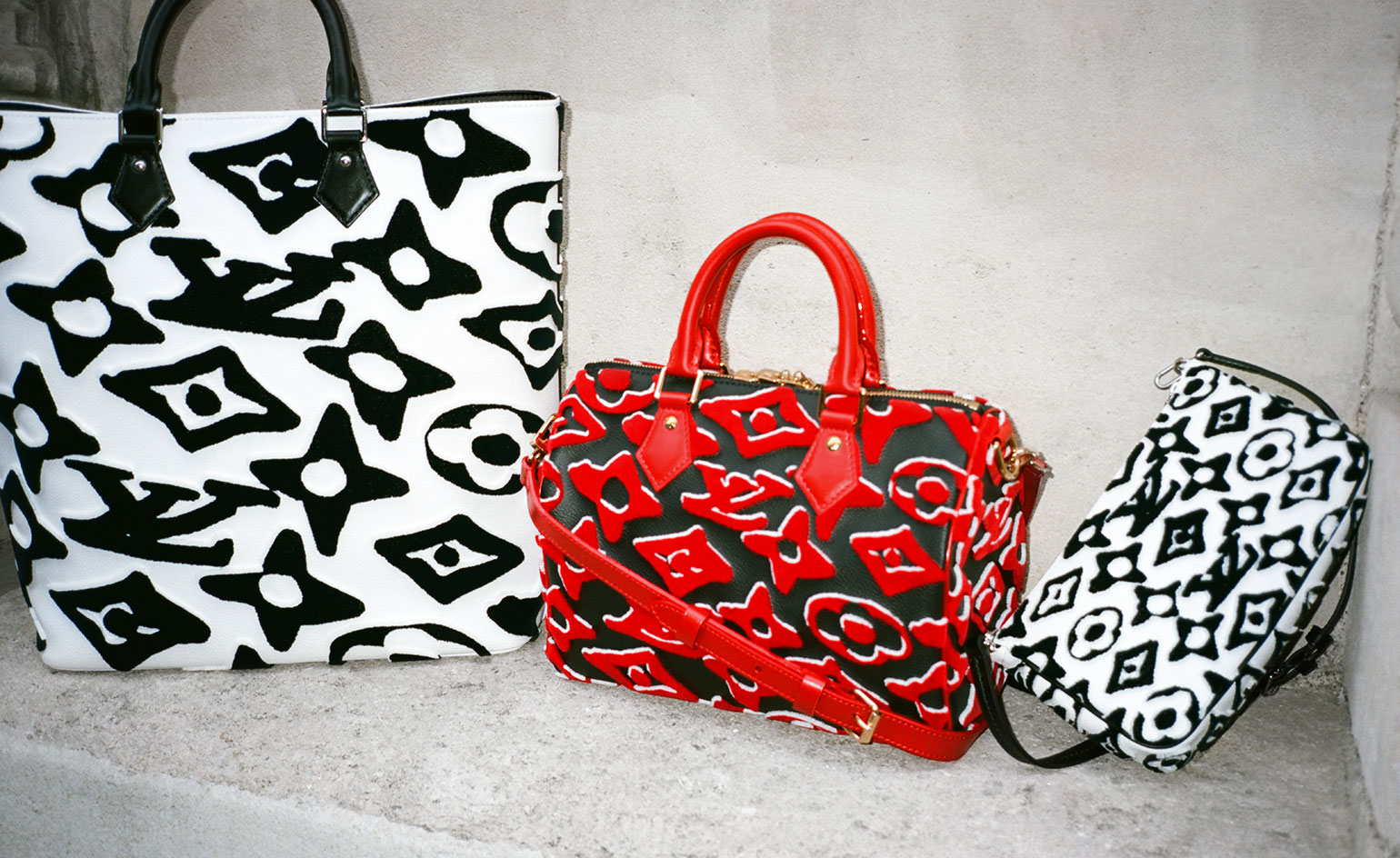 Understanding the Craftsmanship
One way to ensure you're getting an authentic designer handbag is to understand the craftsmanship that goes into making one. Designer brands are known for their meticulous attention to detail, superior materials, and flawless construction. These handbags are designed to last for years and are meant to be a testament to luxury and quality. Knowing these specifics about your desired brand will allow you to easily identify a counterfeit, saving you from potential disappointment and loss of money.
The Business of Handbags
While handbags are often thought of as a symbol of style and luxury, they are also a significant business investment. This is especially true when buying wholesale designer handbags. Being able to purchase these luxury items at a significantly reduced cost and selling them at retail prices can lead to substantial profits. If you're a retailer, understanding this business aspect can help you set competitive prices while maintaining healthy profit margins.
Fashion as Self-Expression
More than just a practical accessory, handbags are an expression of personal style and taste. Choosing the right handbag can say a lot about who you are and what you value. Designer brands often carry a reputation for certain styles or characteristics, and choosing to carry a handbag from one of these brands can be a powerful statement. When buying wholesale, you have the opportunity to curate a collection of handbags that reflects a wide range of styles and personalities.