7 Essential Steps to Start Your Online Shoe Store
With the rise of e-commerce, the traditional brick-and-mortar store is swiftly evolving into the online marketplace. One niche that's picking up some serious steam? Online shoe stores. If you've ever dreamed of owning your own boutique, now might be the perfect time to take the leap and set up shop on the internet.
But where do you even start? Here, we'll break down seven crucial steps to establish your online shoe store and dominate the digital marketplace.
1. Understanding the Market
Before you dive headfirst into the industry, it's essential to take a moment and comprehend the landscape. Shoes are a diverse market, with different styles catering to various needs and tastes. Identifying the types of shoes you want to sell and understanding your potential customers is your first order of business.
In the shoe market, just like any other, understanding demand is vital. There are many tools online that can help you gauge market demand, but Stream Store for Amazon offers a unique solution. It's a tool designed to assist entrepreneurs in building a stellar business store with unlimited products. It lets you tap into the global market, not just the U.S., enhancing your prospects.
2. Supplier Relationships
Next up, suppliers. Building relationships with reputable shoe manufacturers or wholesalers is key to ensuring your store is stocked with quality products. Do your homework – a good supplier should offer quality products, competitive prices, and reliable delivery.
3. Online Store Setup
Once you have your product and supplier in place, it's time to build your online store. This can feel daunting, but don't fret – numerous platforms are available to help you, from Shopify to WooCommerce. Be sure to incorporate high-quality photos of your products and write clear, detailed descriptions.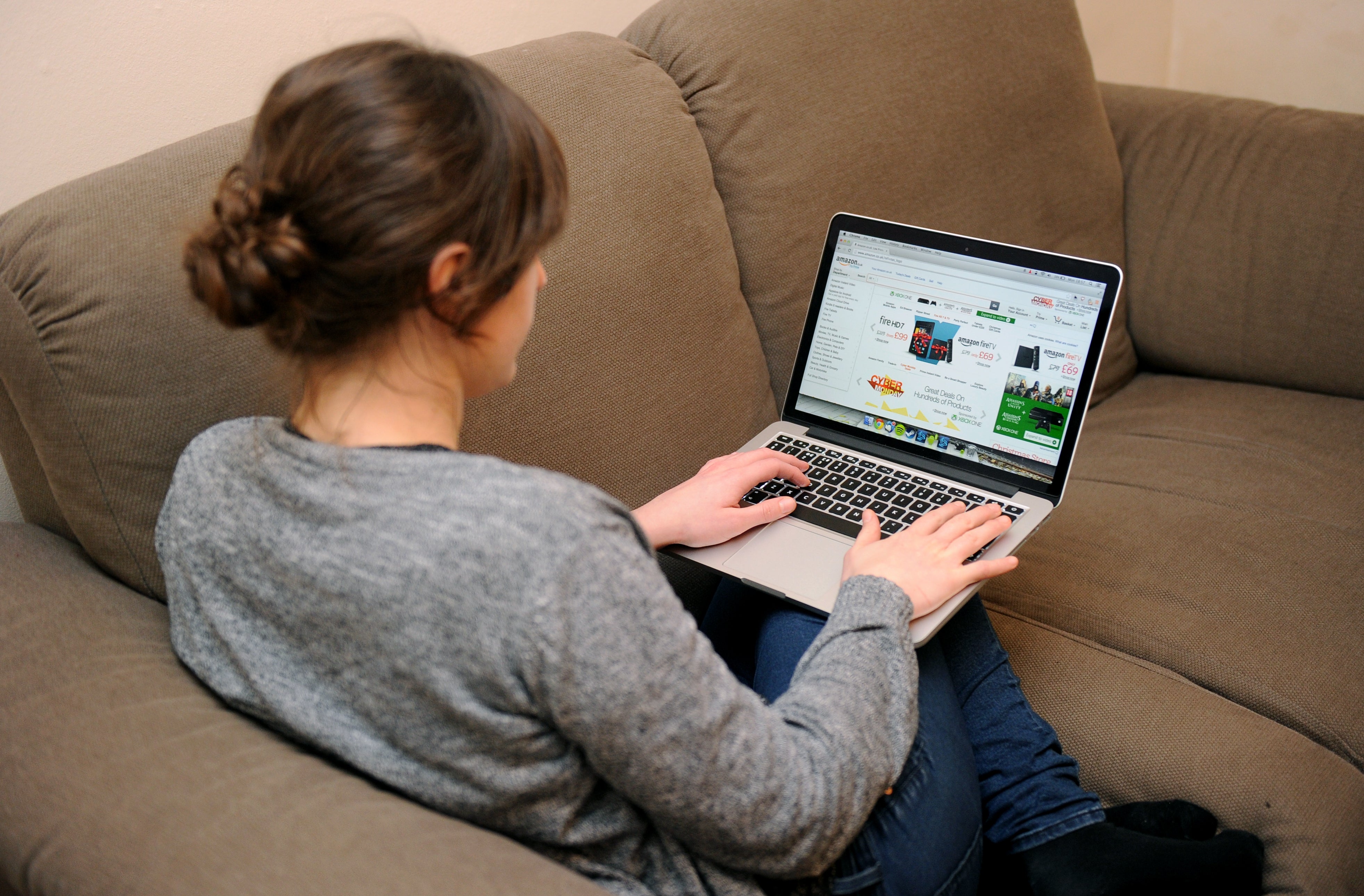 4. Marketing Your Store
Getting your store up and running is only half the battle – next, you need customers. This is where online marketing comes into play. Your goal is to attract visitors to your store and convert them into customers. In this regard, the key metrics to measure your online marketing success can be an insightful read, guiding you on how to gauge the effectiveness of your marketing efforts.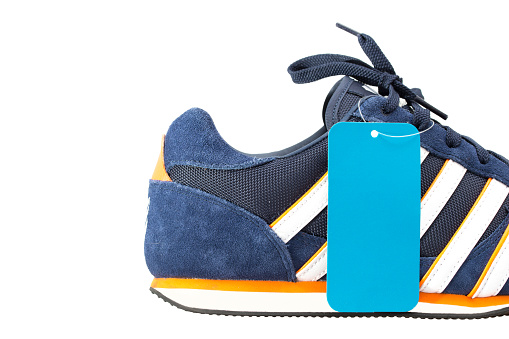 5. Exceptional Customer Service
Providing excellent customer service can be the differentiating factor that sets your online shoe store apart from the competition. This includes easy navigation on your site, clear communication, easy return policies, and prompt responses to customer inquiries.
6. Inventory Management
Keeping track of your inventory is vital to avoid stock-outs or overstocks. Consider investing in inventory management software to help streamline this process.
7. Keep Evolving
The world of e-commerce is continuously evolving, and so should your online store. Stay up-to-date with the latest trends and technologies, and constantly seek ways to improve your store and service.
Setting up an online shoe store may seem like a daunting task, but breaking it down into manageable steps can make the process more accessible. It's a journey, but with patience, dedication, and the right tools, it's certainly a rewarding one. Now, you're all set to put your best foot forward and step into the exciting world of online shoe retailing. Remember, here are a few mistakes to avoid when trying to save on energy bills as you run your online store. Good luck!
Embrace The Power of Social Media
In the contemporary digital age, no business can afford to overlook the power of social media. Platforms such as Instagram and Facebook offer an incredible opportunity to reach out to a vast audience and convert them into potential customers. Use high-quality images and engaging captions to showcase your products, and regularly interact with your followers to build a sense of community around your brand. Don't shy away from collaborations and partnerships, as they can significantly boost your visibility.
Incorporate Reviews and Testimonials
Nothing reassures a potential customer more than reading positive reviews from other customers. Incorporating a review system into your online store is a great way to build trust and boost your credibility. Encourage your customers to leave reviews and share their experiences. You can even showcase a few testimonials on your website's homepage or dedicated 'Reviews' page. Remember, a satisfied customer can become an effective brand ambassador.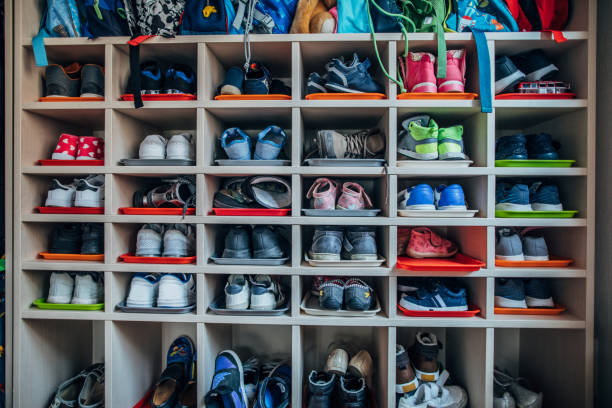 Invest In SEO
While paid advertising is a crucial aspect of marketing your online store, it's equally essential to invest in Search Engine Optimization (SEO). With good SEO practices, your website can rank higher on search engine results, making it easier for potential customers to find you. From optimizing your product descriptions with relevant keywords to maintaining an active blog on your website, there are many ways to improve your SEO. Over time, good SEO can significantly increase your website traffic and consequently, your sales.